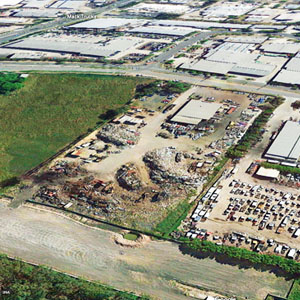 Raw Metal Corp are proud to be an industry partner of WRIQ (Waste Recycling Industry Queensland).
Next month will see us present at FWR (Future Waste Resources) 2018 Innovation in Recycling Convention.
We are metal recyclers passionate and excited to be sharing our knowledge on the day. We'll have one of our big trucks on display at the forefront too!
Get involved, come along to the Recycling in Action – Community Open Day on Saturday, 13 October at Ipswich Workshops Rail Museum; there will plenty of exhibits and demonstrations, things to see and do.
Come and learn about waste management and see how we are increasing efficiencies in our recovery processes; see what's next on the horizon for the recycling industry.
It's exciting to be a part of something so important for our future!