Hungry? We've Got You
Raw Metal Corp are happy to announce the opening of our very own Raw Metal Café. Boasting a brand new kitchen set up and complete with indoor sitting area the Raw Metal Café is enjoyed by all including staff, customers and even passers-by.
With the rapid arrival of these cooler winter mornings, it is now the perfect opportunity to taste the award winning Gioconda coffee now roasting from 6am Monday through to Saturday. We have created a menu intended for everyone, everything from sushi to hamburgers, curries and pastas. It also never gets boring with our daily specials for lunch and dessert. Please don't be fooled, as soon as you step into our café, you'll forget you're in a scrap yard.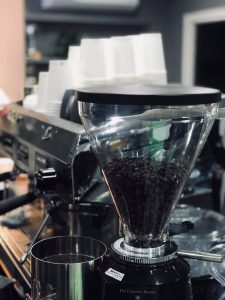 This is yet another successful incentive of managing director, Todd Wanless. "Not only is it convenient for the employees but it's improved productivity by allowing them to have scattered breaks. It also provides us a great opportunity to shape a community vibe that I have always endorsed here. The Raw Metal Café has created a buzz within the premise and bridges the gap between customers and staff. I have personally appreciated catching up with customers and seeing old faces as I enjoy breakfast in the mornings."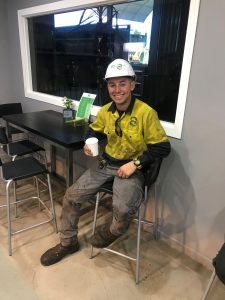 We encourage you to come on down and join us for breakfast, lunch or even just a coffee. It's close to Centenary, Ipswich and Logan motorways and the location is especially convenient for large trucks and trailers to park up.  We look forward to having a coffee with you soon.