The Launch of Raw Metal Corp's Free Scrap & E-Waste Collections
At Raw Metal Corp one of our top, if not main focus is recycling. Although we are enforcing this on a large scale it was about time to broaden our focus on cleaning up the local and surrounding areas of Brisbane. *ENTER FREE SCRAP & E-WASTE COLLECTIONS* Raw Metal Corp have just launched a free collection service focusing on cleaning up neighborhoods throughout Brisbane, Ipswich and surrounds one day at a time. Not only do we remove scrap, e-waste and white goods but we are doing so at no cost to you.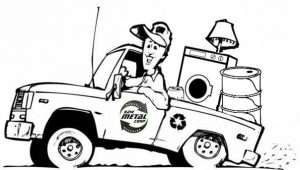 With the arrival of the waste levy hot on our tails we are encouraging the community to save both time and money by alleviating your trips to the tip. "It's interesting how many people in our community are still paying to dump old white goods and electronics. The team at Raw Metal Corp are definitely helping to educate society on just how many household items are recyclable metals." Our managing director Todd Wanless is "still surprised about the lack of awareness about metal recycling."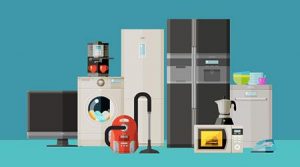 How does it work? It's simple! All our information can be found on Facebook, Instagram or our website. There you will find a link to a registration form and list of what we can/can't pick up. Every day we aim to cover a new area so when you find your suburb (we accept surrounding suburbs too) listed, register for the associated day. A confirmation text/email is sent upon booking and a reminder text sent the day before pick up. As long as the recyclable items are accessible from outside your house they will be collected on the stated day with no trouble at all. Get booking!

Keep an eye out for our February pick up's that will be released in the next few days. For any questions or queries please call or email our helpful staff on 1300 729 638/info@rawmetalcorp.com