Happy New Year! After a massive 2019 the Raw Metal team are very excited for what 2020 will bring. Not only did we install a state of the art shredder last year but we launched our free pick up initiative, relaunched our fully operational tyre bay and opened the very convenient Raw Metal Café. As we reflect on the year past, we can't help but say a genuine thank you to all our staff, loyal customers and families for all the support they offer us throughout the year. You are what makes this growing family business a success.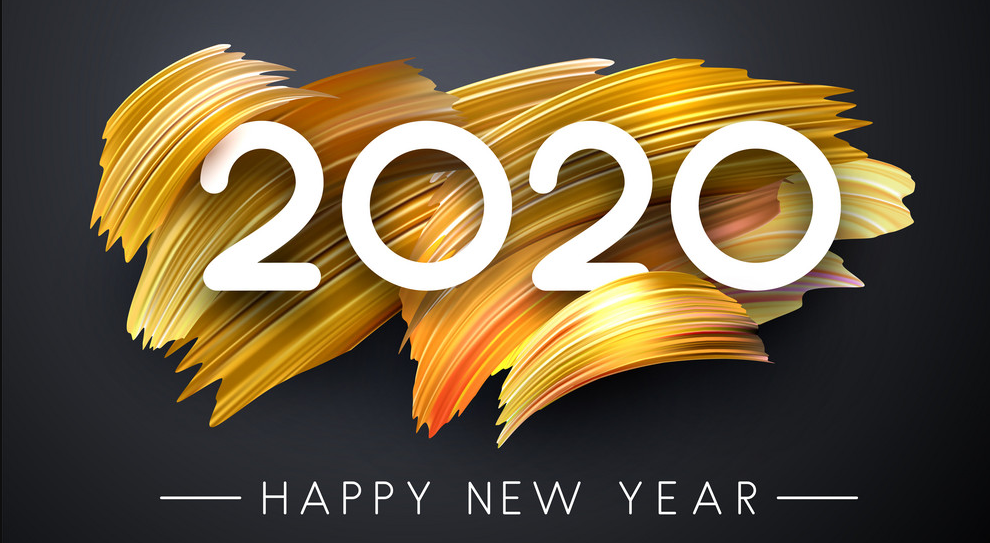 What to expect in 2020? Think big! We are already on our way to becoming bigger and better. We've started the new year with weighbridge improvements meaning we can now weigh un-split b doubles and heavier vehicles. Our goal to be the most efficient scrap yard in Queensland is progressing nicely, the traffic in the yard is now well managed with large concrete pads for turning around and queuing inside the premises. We pride ourselves on our personable service and family values and aim to continue to work alongside our customers and staff to make them successful. At the end of the day if they are successful then so are we.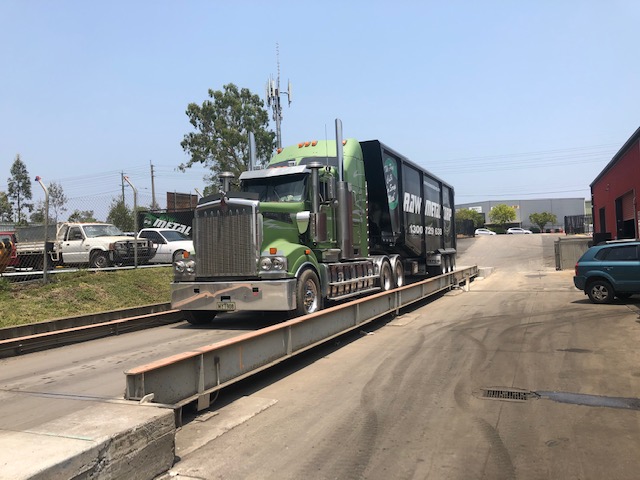 This year will continue to travel around the world, learning from others and ensuring our recycling techniques are world class. Always keen to learn and grow, our many industry friends around the world have helped and inspired us to achieve the scrap yard we have here today. This year we will be celebrating our 6th birthday. Raw Metal Corp is our owner Todd's baby that he's nurtured and developed since opening in 2014. Under Todd's watchful eye the yard has flourished into the dynamic yard it is today. Here is to the next year and the many more after. Buckle up!