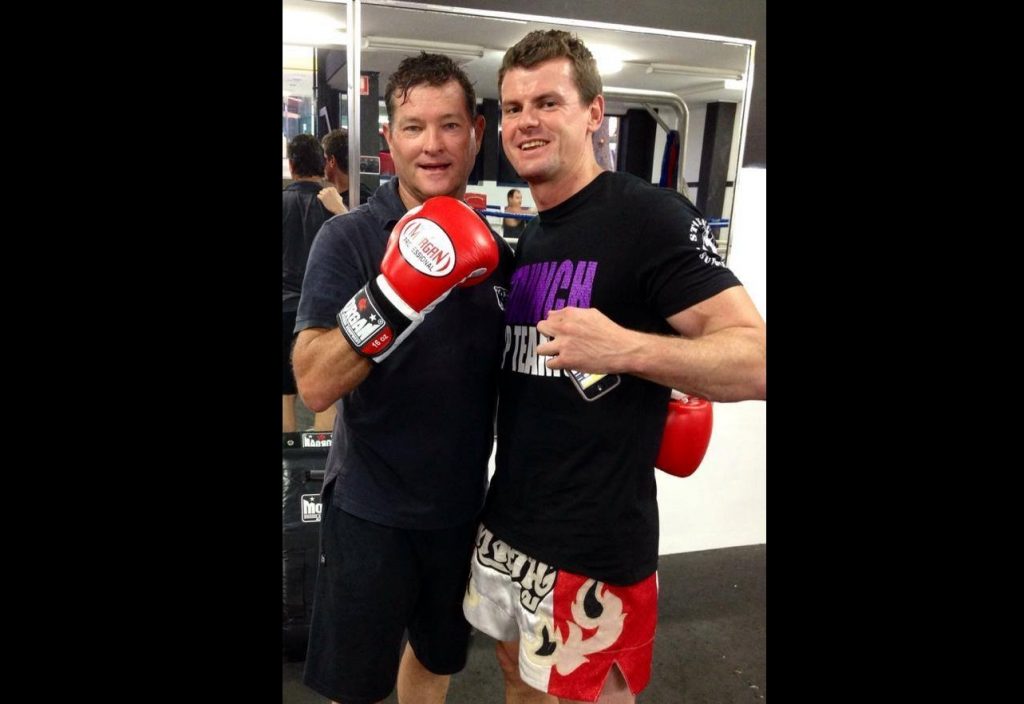 I've always enjoyed sports but particularly Muay Thai Boxing/martial arts.
We often train with our friend Glen 'The Heat' Hodgens at Corporate Box Gym. It's a great place to get fit – hard work and hard results.
As such, we are getting behind their big fight on this Friday, 14 September 2018, as the main Gold sponsors!
Come and join us! It'll be a grand night, that's for sure. Looking forward to it!!! TW
Corporate Box Gym | 497 Lutwyche Rd, Lutwyche Qld 4030
Tel (07) 3357 7103 | Mob 0406 855 990
corporateboxgym.com.au | Instagram @corporateboxgym | Facebook @corporateboxgym