We Buy Cars!
As most people know, Raw Metal Corp are one of Brisbane's biggest and best scrap metal recycling facilities, but many people don't realise that one of our best sources of scrap is cars. We buy anything from bare shells to complete running vehicles, hell, we even buy the odd bus and truck. We not only accept deliveries but we also offer a pickup service. So if you, or someone you know have an old scrapper taking up real estate in your backyard please remember Raw Metal Corp can pay you cash for your scrap vehicle. $$$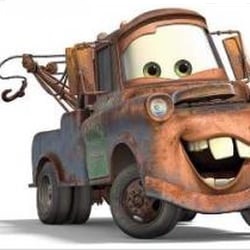 But where there is recycling, there is responsibility and this responsibility is not only to the safety of our staff and customers but to our environment, hence the implementation of the new fuel tank policy. Raw Metal Corp are now encouraging customers to either pierce or remove fuel tanks from all non-complete cars to reduce risk when processing. Once this is enforced on March 1st customers can expect a deduction of at least 50kg for non-pierced fuel tanks in non-complete cars. Please help us in moving towards a safer recycling facility.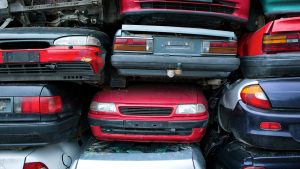 For any car enquiries, please give us a call on 1300 729 638 or fill out a contact for here: https://rawmetalcorp.com.au/cash-for-cars/.