Choose Raw Metal Corp for the best cash for cars prices in Brisbane
Servicing Logan and surrounds, Raw Metal Corp pay cash for cars with instant cash paid on the spot for all junk cars, whether damaged, broken down or written-off, and we'll even pick up the vehicle from your location for free. As scrap metal recyclers, we can pay great prices for scrap cars as we'll recycle and repurpose the parts at our Wacol scrap yard. When you're ready to turn that scrap car into instant cash, give us a call.
Turn a scrap car into instant cash in 3 steps

2. We Pick Up
We'll give you a call back to work out a suitable time to pick up the car from your location.

3. Get Paid Cash
We'll pay you cash on the spot and provide any documentation required.
Based in Wacol and servicing Logan, Beenleigh and the surrounding areas, Raw Metal Corp offer cash for cars, car body removals and cash for scrap. We also service:
Junk cars and vehicles are an eyesore and they can also present a risk for children, pets and local wildlife — why not turn it into instant cash and have it removed for free?   



We Pay Cash
We Pay Top Dollar
You Get A Price Upfront
Free Pick-Up
We Recycle Everything
Sell Your Car Now For Instant Cash
Cash paid on the spot for your scrap car
Our cash for cars and car body removals enable you to get instant cash for your car and have it removed from your home or business premises completely free — there are no hidden charges or fees and we pay the best prices for scrap cars and metal in Brisbane. Don't make the mistake of thinking that your car is worthless because it isn't roadworthy, as all cars have value when sold to a leading scrap metal recycler like Raw Metal Corp.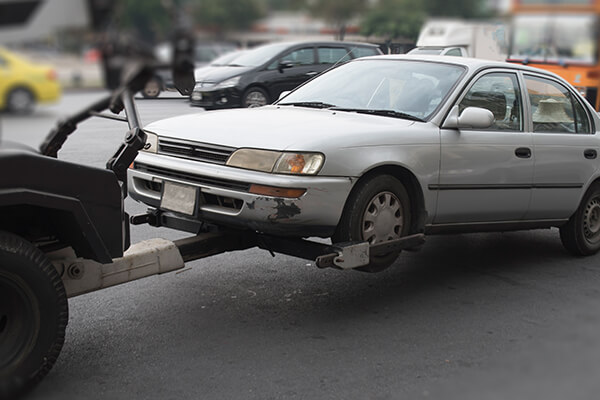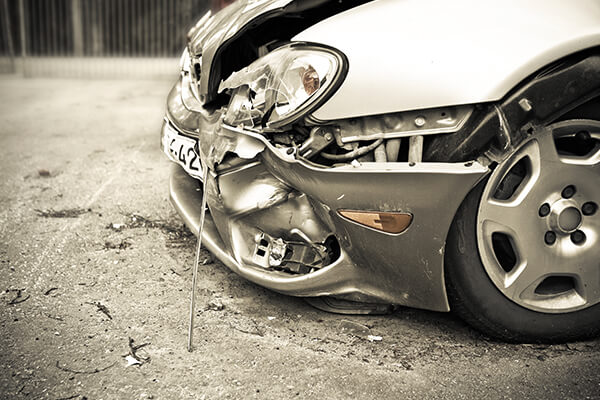 We make selling scrap cars easy
If you have an old car taking up space and making your home or workplace look messy, why not sell it to us and get paid instant cash for it? We've been paying top prices for scrap cars for many years and have a great reputation in Logan for making it easy to sell a written-off, damaged or broken down car and have it removed for free.
Our cash for cars and car body removals service is the easiest way to turn something you no longer need into instant cash. We'll give you a quote over the phone so you know exactly what you'll get paid in advance and all you need is a driver's licence or photo ID to sell us your scrap car. No registration or further paperwork is required.  
Reduce your carbon footprint by recycling your car
Selling a junk car to a scrap metal recycler like Raw Metal Corp provides you with instant cash for something you no longer have any use for while reducing your carbon footprint. That's good for your wallet and the environment. By selling us your written-off or broken down car for parts which we'll recycle and repurpose, you're helping to:
Keep Brisbane clean — Scrap cars contain toxins that can pollute the soil and waterways, destroying the beautiful local environment that makes Logan such a great place to live.
Strengthen the economy — Many Australian businesses in the manufacturing sector are dependent on recycled steel as it's much less expensive to produce than new steel.
Reduce greenhouse gas emissions — By recycling rather than producing new steel, less coal is burned which minimises greenhouse gas emissions and reduces pollution.  
If you have a car that's no longer roadworthy and just isn't worth the price of repairs, contact Raw Metal Corp, Brisbane's leading scrap metal recyclers. We'll pay you cash on the spot for it and pick it up at your location in Logan or the surrounding areas for free.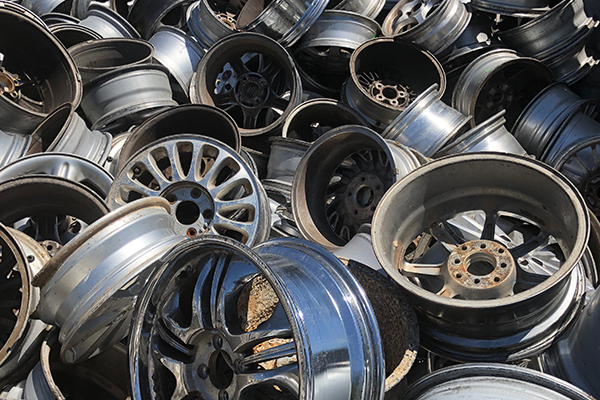 They are fast and helpful here. I take all my scrap metal here for a few extra dollars. Today I got 30 bucks extra for what could have got with others scrap metal dealers. Just park and carry your bags to the weigh station, then a worker will weigh them out fast. He hands you a receipt then wait in line for 3 minutes. Show the lady cashier your receipt and she trades it for money. And you did something good for the Earth. 🙂 happy earth happy me
– Heena Sharma

Todd and His Team at RAW METAL have done really well over the last few years. Building a business from scratch is not easy but they are really pushing the limits and have developed a great Scrap Metal facility. I would recommend to try them out as their prices are very good.
– Ben Rayner

My business and I have used Raw Metal Corp for our metal recycling needs for many years now and they have always been the easiest company to deal with. Our Rep has always been completely transparent and has always kept us in the loop regarding prices. They help us out with bins, transport and are always more than happy to assist with our annual clean ups. Highly recommend these guys, a very professional company with their own personal touch.
– Jane Simmons

Wonderful and Helpful Staff.
The men in non-ferrous were more the helpful in showing the product differences and types.
Couldn't have asked for a better experience.
– Paj

Customer service was excellent, service was quick, we even got a free bottle of COLD water !!
– Jennifer Robbie

Sent an Email request to Raw Metal Corp and within minutes were phoning me back. Their agent was more than obliging to assist with our scrap & vehicle removal.
Thank you Amy at Raw Metal Corp
– Randolph White

Good yard Ian is always great to deal with always.
– Wayne McConachy